Applying to college is an overwhelming, stress-inducing monster.  During said College Application Process,  you can expect the Common App website to become your most viewed page, followed closely by YouTube as you scour the web for clips of puppies playing with babies to calm your nerves.  Here are the stages of applying as told by the lovable characters of everyone's favorite Scranton Based Paper company.  
Big or small?  City or country?  Pre-professional or liberal arts? After having been told exactly what to do for your entire life, deciding what colleges you want to apply to can feel like…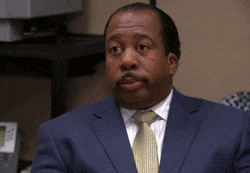 Now that you've shortlisted schools, the real cost of college sinks in…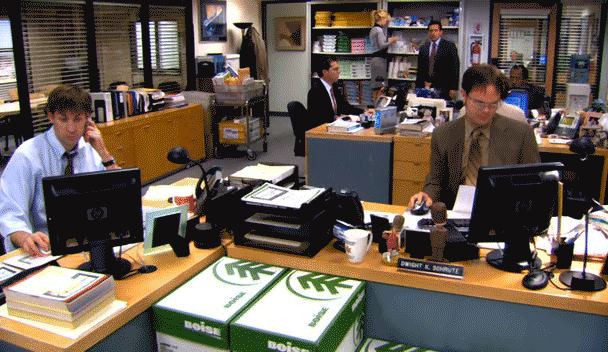 And the real fun begins.  That's right, it's common app time.  And while The Common App opened on August 1st, it's now almost the end of September, and you've done all of make a list of the things you were going to do in August, and create an account on the common app website (which you forgot the password to), so you feel like…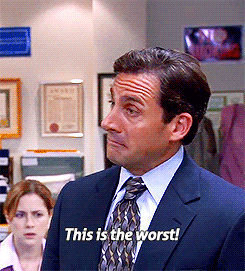 Trying to pick an essay topic…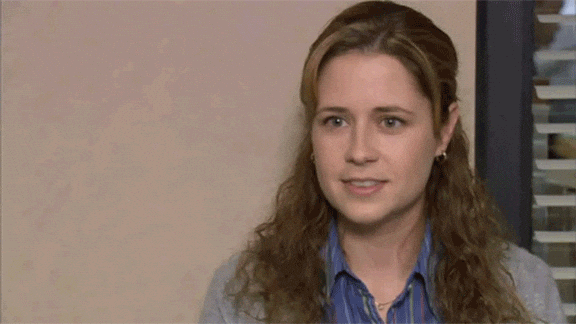 Realizing almost every school you're applying to has at least one supplemental essay…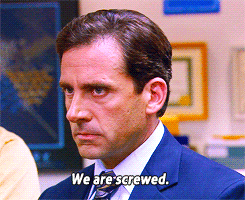 Trying to make application deadlines…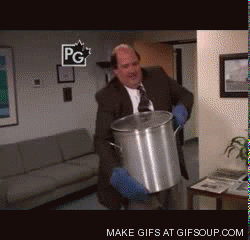 Submitting your application.  You made it, congratulations! Now you can finally celebrate and take a deep breath…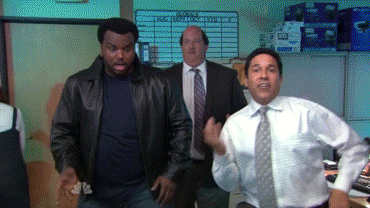 and then another, and another, and another because you're going to have a lot of time on your hands these next three months while you wait for those decisions letters.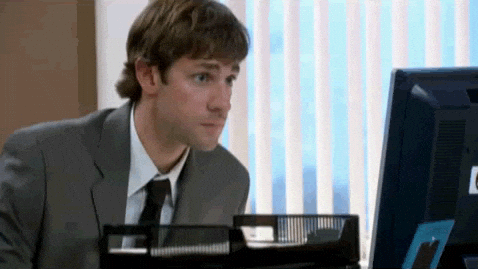 Good luck on the College Application Process!  While right now it may seem like application season will never end, trust me when I say it will.  Thanks for reading, and don't forget to share this article and comment below what you do to unwind from college apps! To read what a day in the life of a Williams Student is like, click here.